WatchGuard XTM 25 Wireless

Extensible Threat Management for Growing Businesses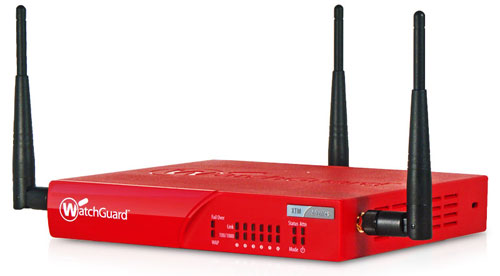 Recommended for remote offices, wireless hotspots, and small businesses with up to 40 users.
מחירים נוספים מופיעים למטה, או לחצו כאן!

שימו לב: כל המחירים באתר כוללים מע"מ. החיוב יבוצע על פי שער "העברות והמחאות מכירה" של המטבע (דולר אמריקאי) ביום אישור ההזמנה.
הערות תמחור:
שימו לב: כל המחירים באתר כוללים מע"מ.
החיוב יבוצע על פי שער "העברות והמחאות מכירה" של המטבע (דולר אמריקאי) ביום אישור ההזמנה.
מחירי המוצרים וזמינותם כפופים לשינויים ללא הודעה מוקדמת.